AS Jane said when she saw this picture, "Very Special"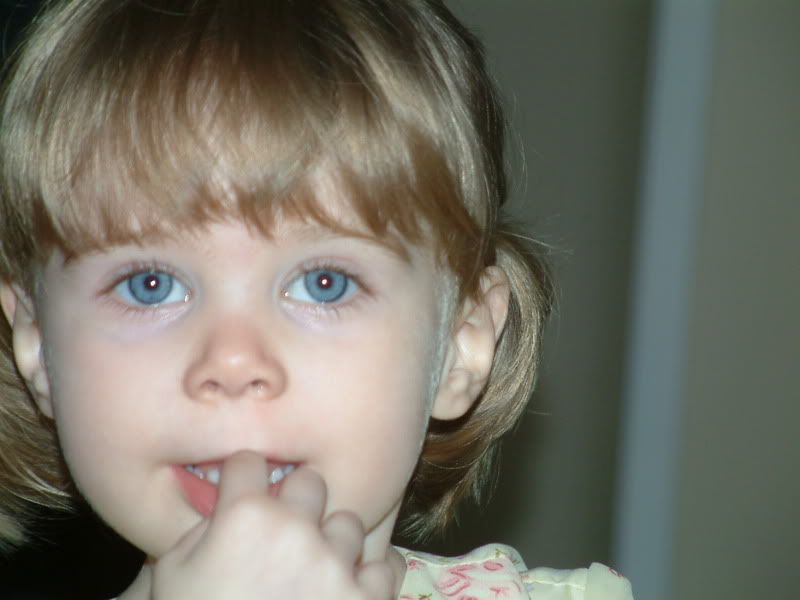 Grandma see Zoo is wearing her Daddy's old snowsuit; it fits just perfect and is great with buttons to keep the feet and mittens on.
This is what our backyard looked like Sunday morning.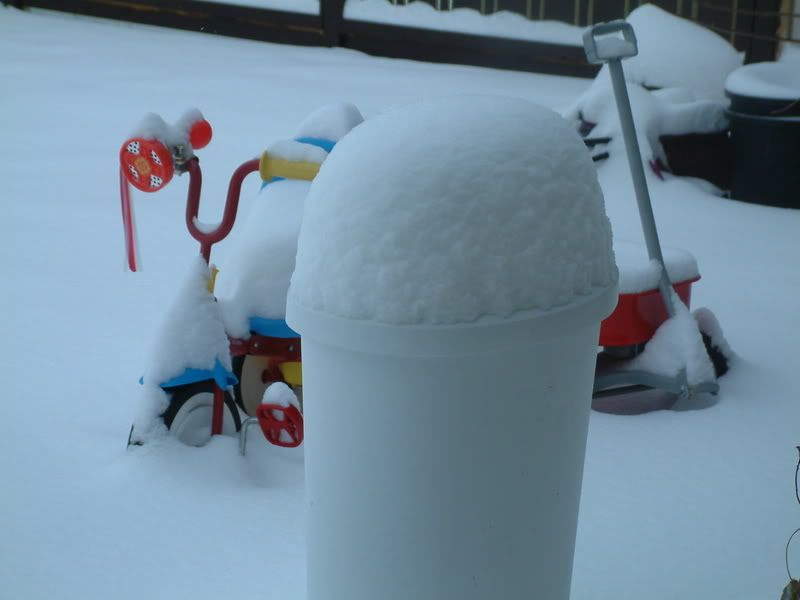 This is what it looks like this afternoon.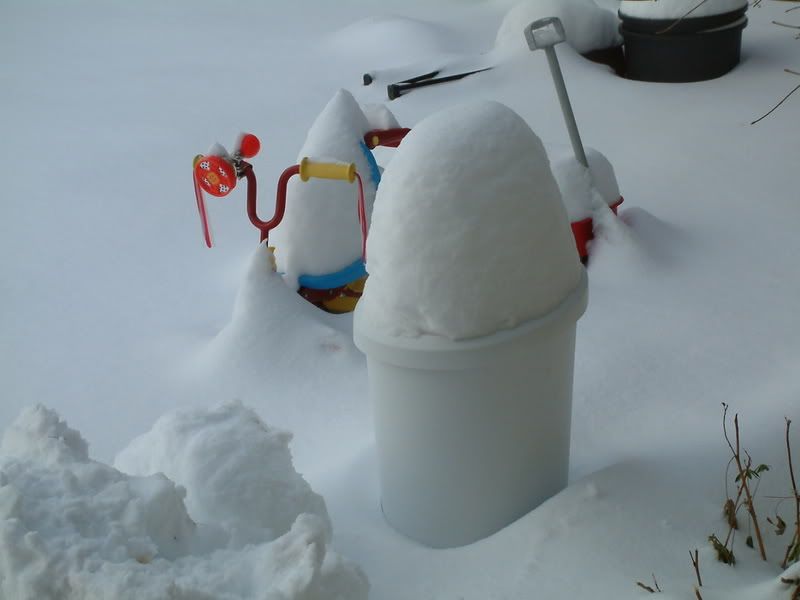 Pulling the girls across the park on our sled was a workout today!